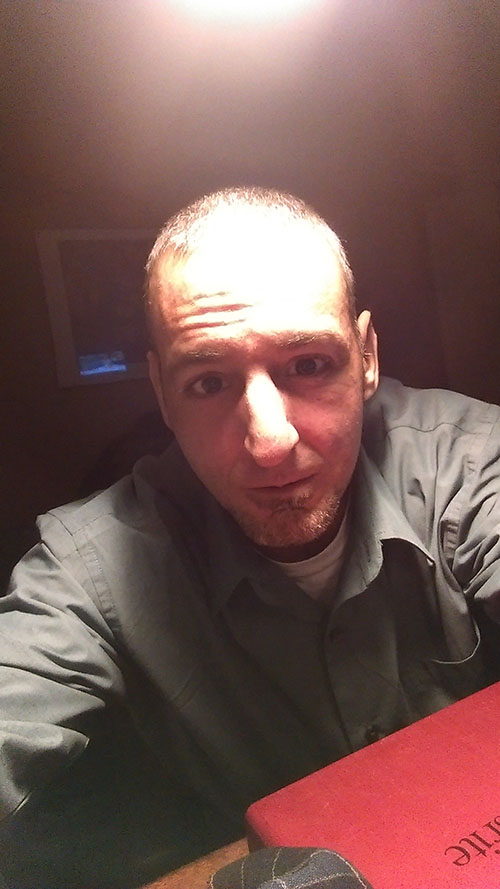 Hey, just a quick post to syndicate out that you can listen to melodic DIRT right here on the official melodic DIRT website.  The song pages are kind of cool with lyrics to check out while listening.  You can also download free the debut album of melodic DIRT here as well.  During the next few months I plan to have melodic DIRT's music reviewed across several different music review sites.  2014 was the year for the completion of the debut ALBUM.  2015 will be the year to syndicate it out to the world!
Overall, after much reflection and listening back to the final version of songs trying to wrap my ahead around what melodic DIRT is, I've coined the term:
grunge rock with a gothic jazz surf metal twist
I don't know… it is what it is… I hope you dig it!